Land Specialists
Kentucky Real Estate Agency Team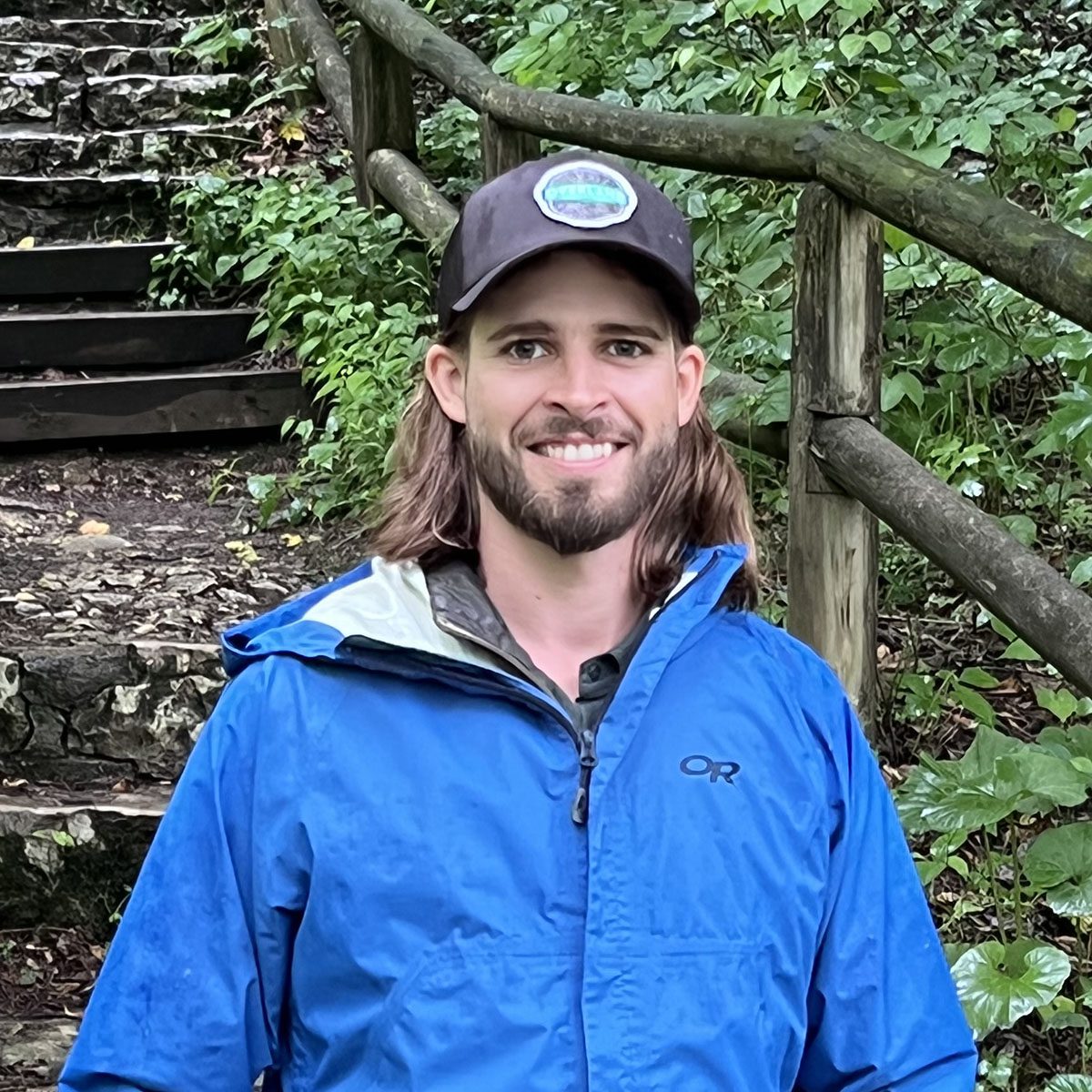 Derek Blankenship
Founder, Realtor, Land Specialist
Derek is a Land Specialist and the Founder of Overland Properties Group. As a top-selling agent for Keller-Williams Greater Lexington, he loves working with nature-loving buyers and sellers to help find their slice of real-estate heaven.
"As a Kentucky native, and a seasoned real estate professional, I recognize and value the trust my clients place in me and I strive every day to exceed their expectations."
Derek feels a rush of excitement exploring new properties and helping his clients find the perfect property to fit their needs. When he's not exploring properties and closing deals, you can find him outdoors with his family. He loves hiking, skiing, traveling, and riding his dirt-bike. He is also the Founder and CEO of Kentucky XC Racing. He resides in the Red River Gorge with his family.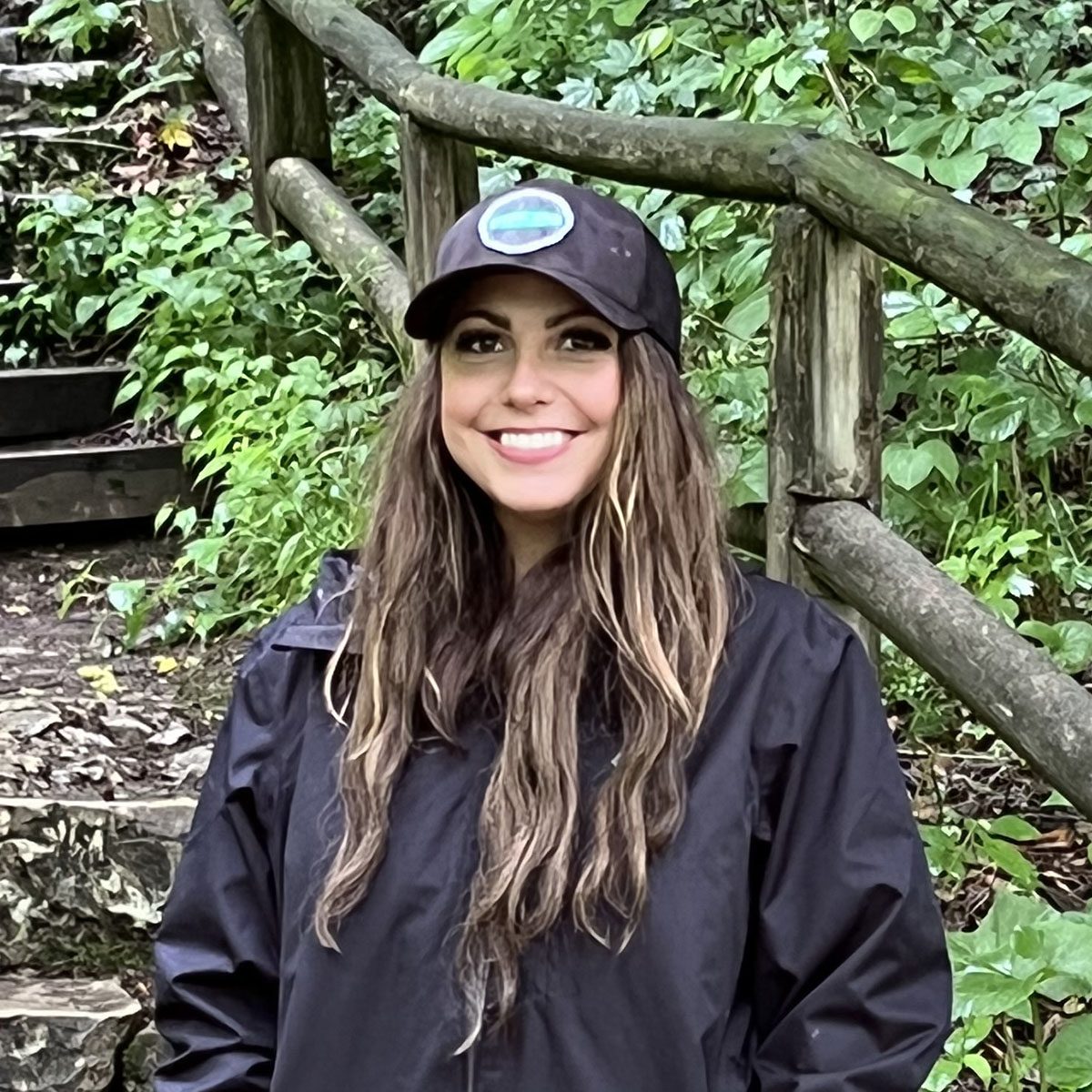 Lauren Blankenship
Realtor, Land Specialist, Office Manager
Lauren is a Land Specialist Realtor with Overland Properties Group and a native of Eastern KY, residing in the Red River Gorge. She is responsible for the coordination of each transaction, ensuring our clients receive personalized attention with professionalism, consistency, and thoughtfulness. She has a background in Human Resources Development, Customer Service, and Office Management and has worked in the non-profit sector. With a passion for service in Eastern and Central KY, Lauren is ready to help with your home-buying and selling needs. She carries the values of hard work, integrity, and outstanding client service in everything she does.
In her spare time, she enjoys playing in nature with her son. You can find her on the homestead caring for her animals and garden, serving on the local Farmers Market and Forest School Boards, playing the mandolin, and hiking with her family.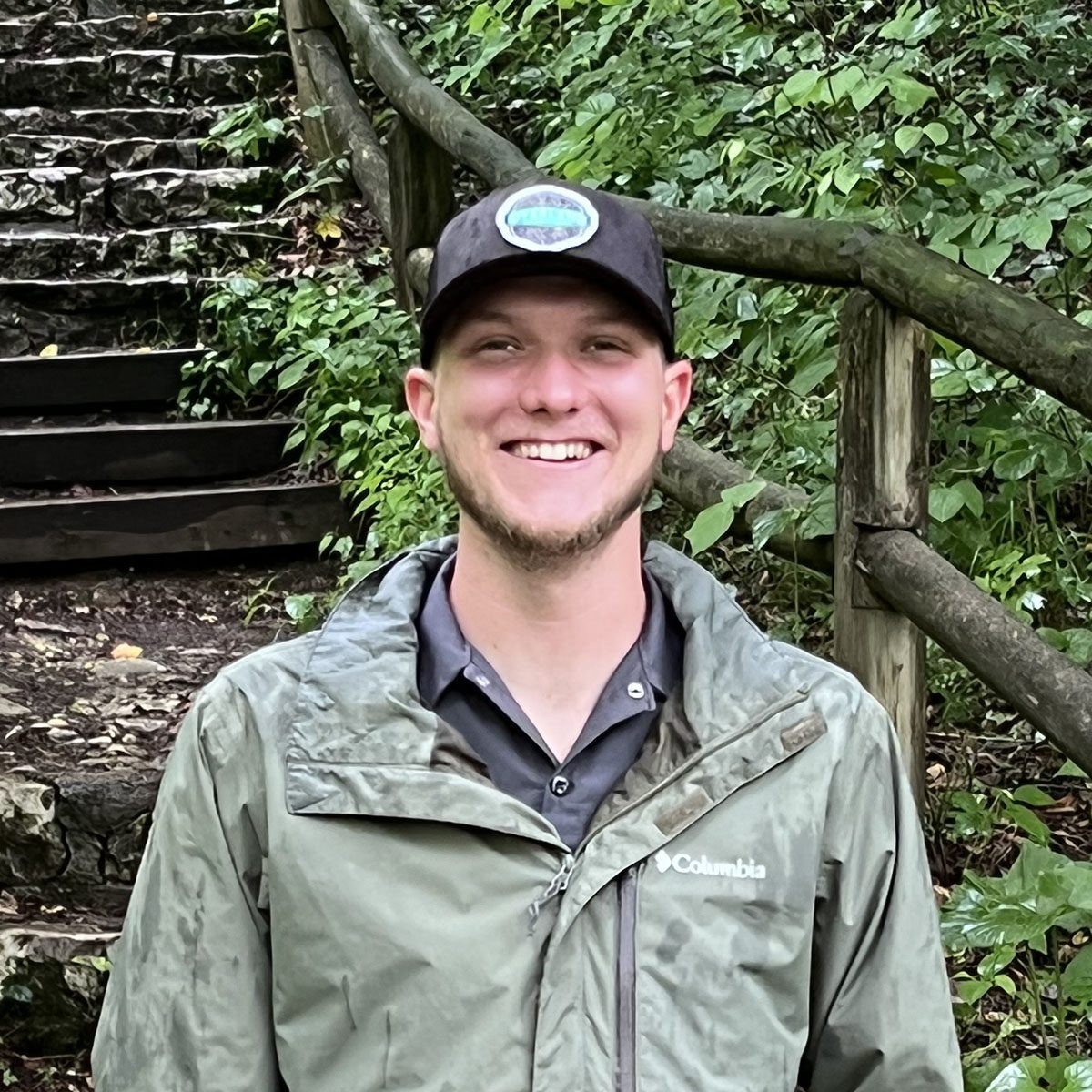 AJ Walters
Realtor, Land Specialist
AJ joined the Overland Properties Group team in 2021. Originally from Lakeland FL, he fell in love with the land through chasing many different species of game in the oak hammocks and swamps of Florida. At a young age, AJ and his family moved to Kentucky, where he found a new ecosystem to explore and an abundance of game like he'd never seen. He spends a good portion of his time exploring the small creeks of KY with a light weight fly rod or hiking our public lands in search of a new hunting spot. The time spent on the land is what brought me to being an agent. "The idea of helping someone find their piece of nature excited me like no occupation I'd explored before."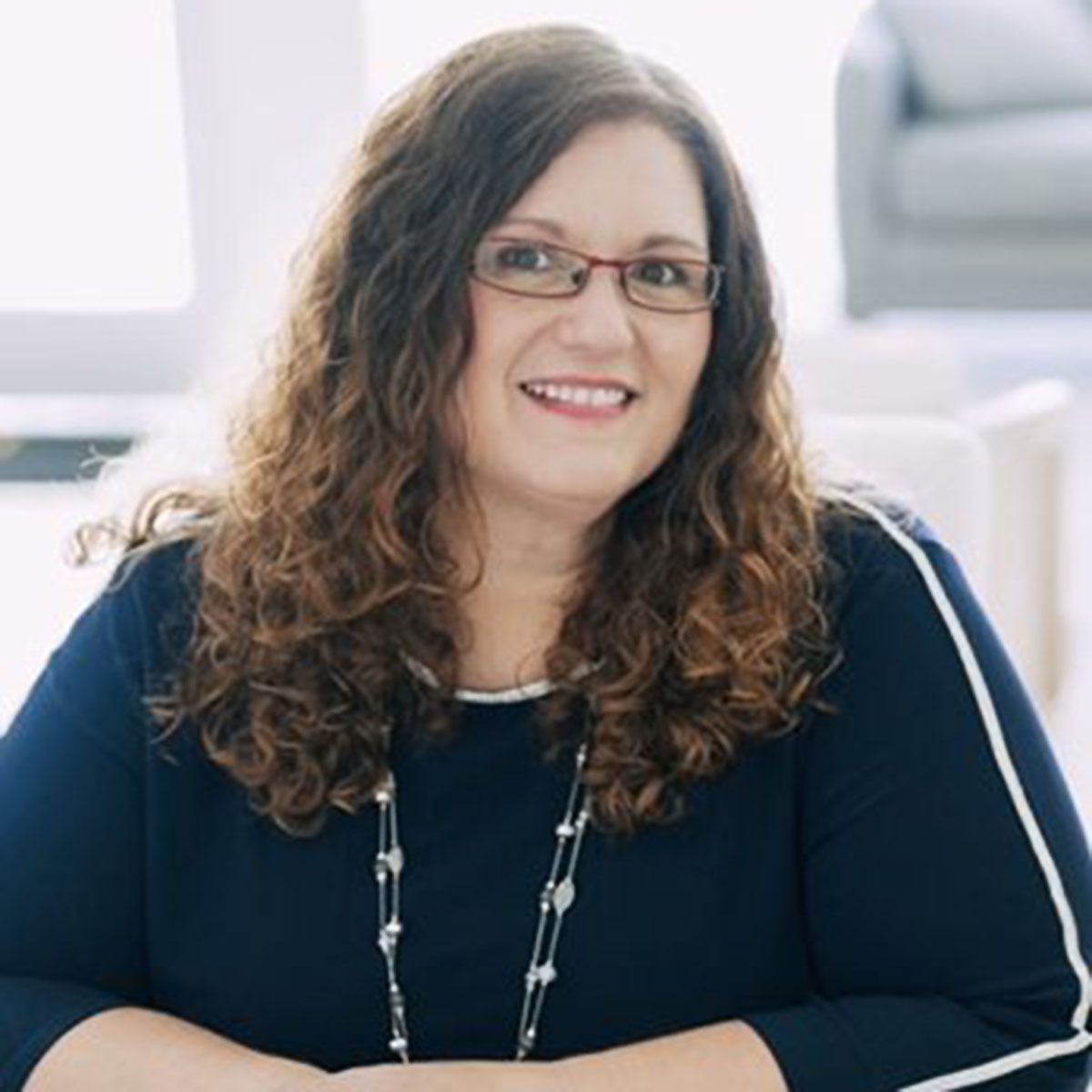 Kathy Stump
Transaction Coordinator
Kathy Stump serves as the Transaction Coordinator for Overland Properties. With over six years working in the real estate industry and over 20 years of providing Admin support, Kathy has the skill and passion to help guide every real estate transaction to a smooth close.
Born and raised in Cynthiana, Kathy is a true Kentucky girl with a heart for people and local communities. She has compassion for people and truly is the person that sees a need and works to find a solution.
In her extra time, Kathy enjoys spending time with her family, caring for her pets (she's mom to two dogs, a cat and two parrots), and traveling! Variety in interests and skills brings spice to Kathy's life and she share's that with all that she interacts with! She's a true asset to our team and those that we assist!
Find Your Piece of Paradise